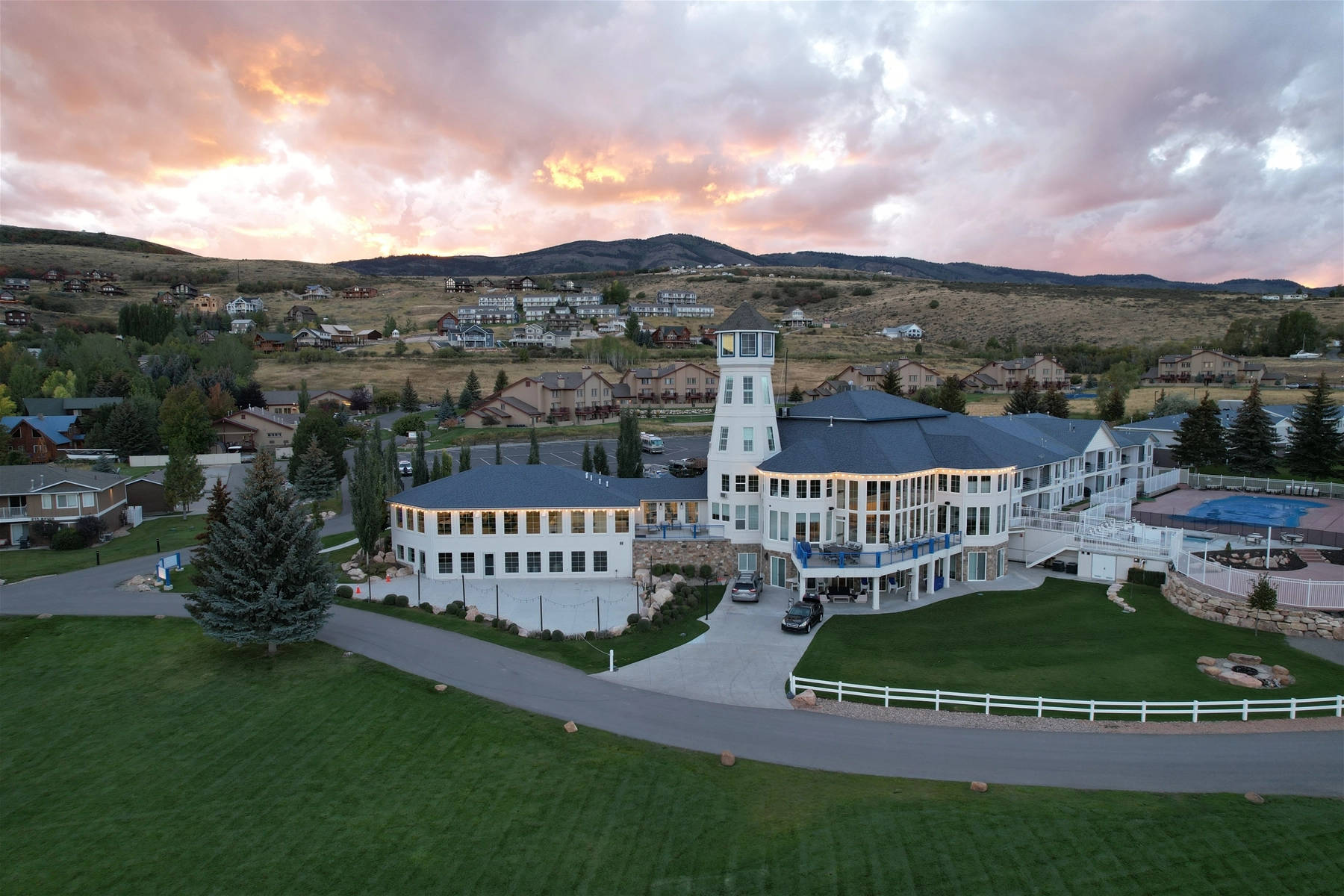 Frequently Asked Questions
How do I book a home?
You can either make a booking directly on this website by using the "check availability box" to the left. Or you can call our office at Epic Getaways and Retreats at 435-799-5265 and a receptionist will be glad to help you.
Can I bring my pet with me?
We do not allow pets in or on any of our properties. There are no exceptions to this rule. Pet Kenneling is available at the Bear Lake Animal Hospital in Montpelier, Id (35 minute drive from resort)
How does the Epic Recreation Voucher work?
You will receive a physical voucher upon Check-In for the discounted price that corresponds with the property you are staying at. You will then show your Voucher at Epic Recreation when you go to pay for your rentals. You are also welcome to book rentals online at www.epicrecreation.net. They do not take full payment for your rental reservation online. Hence, you will still show the physical voucher to Epic when you go to pay in full for your rentals. These vouchers are good through summer holidays and weekends! No fine print. Come have some fun!
Are there any grocery stores in the area?
Yes, Mike's Market located at the KOA is closest to the Resort.  Also, the Bear Lake Market is located at the Shell Service Station.  Please note these are "small resort markets". Helpful tip buy food in bulk before you arrive.
Can I smoke inside the property?
Absolute NO SMOKING in any of our properties. If cigarette butts are found on the lawn or any areas on the property outside an additional cleaning fee will be charged.
What if I left something at the property?
When you leave the property it is very likely that another party will be checking in the same day. If something has been left at the property, please call our onsite manager immediately (435-799-4645) and we will do our best to locate your item(s). We cannot be responsible for items left behind, if an item is found, we are happy to ship it back, however the guest will be charged for shipping and handling. Please make sure to check around the room before you depart for all of your belongings. 
What if I want to change my reservation dates?
Any request in change of reservation will be reviewed and accommodated if possible. If not possible, Guest will be subject to Cancellation policies as outlined in the individual contract pertaining to the property you have rented.
Is booking online secure?
We implement a variety of security measures to maintain the safety of your personal information when you place an order. We offer the use of a secure server. All supplied sensitive/credit information is transmitted via Secure Socket Layer (SSL) technology and then encrypted into our payment gateway providers database. It will only be accessible by those authorized with special rights to such systems. They are required to keep the information confidential. After a transaction, your private information (credit cards, social security numbers, financials, etc.) will not be stored on our servers.
Where is the best beach?
We recommend North Beach Hot Springs where Epic Recreation has on-site rentals and great sandy beaches. There are also free public beaches along the south-west shore of Bear Lake that are first-come-first-serve beaches. 
Can we check-in early or check-out late?
During peak season check-in and check-out are strictly the corresponding property check-in and check-out times (unless special arrangements have been made with our onsite manager).
What do we need to bring?
We provide linens and towels for all of our properties. They all have fully stocked kitchens as well. However, you do need to bring any special cooking ware you may need as we don't know what exact size of pots or pans you will need. You will also need to bring you own beach towels – please DO NOT use our bath towels as beach towels OR pool towels.
Is there parking for trailers?
Yes! All of our properties have parking for recreational vehicle trailers.
Where's the nearest airport?
The Salt Lake City, UT International Airport is the closest airport to our properties. It is about a 2 hour drive north (depending on traffic).