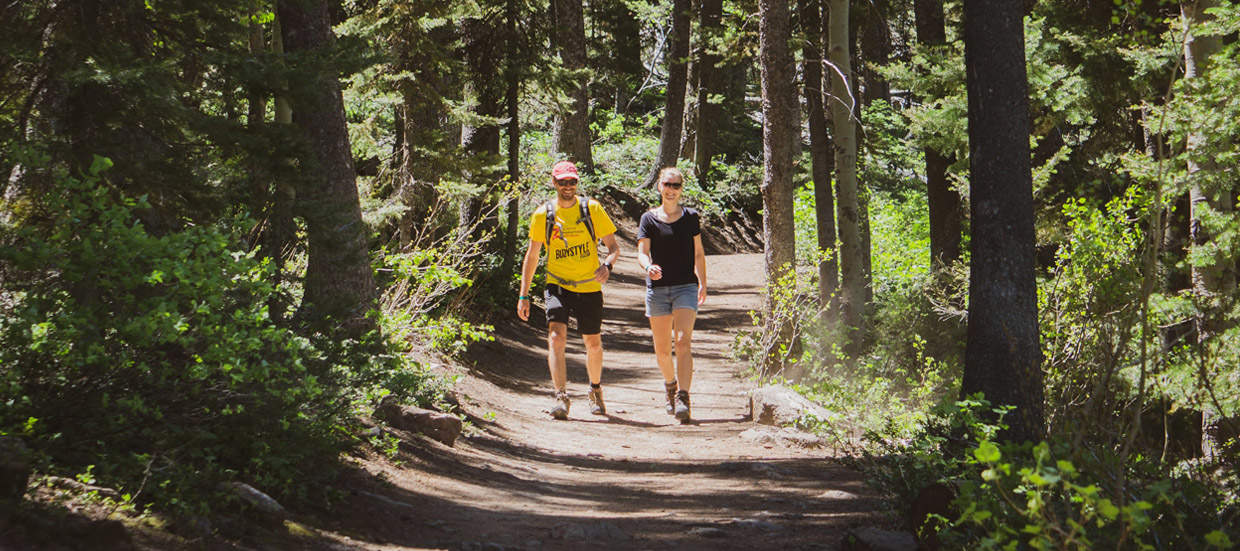 Testimonials
The beach house was amazing.
Everyone we worked with were super positive and helpful. Extremely accommodating to anything we needed.
–Terry
It was lovely!
Over the years I have stayed at no less than 100 hotels; this was the first time that I felt as if I were staying at a hotel owned by a close friend. Jake was fantastic!
–Rafael
They were exceptional and very easy to get along with! Went the extra mile to take care of our needs
This place was phenomenal! We would highly recommend it to any large group or family. Especially loved that for the most part, every bedroom had their own bathroom! The only suggestion would be that we had a few medically challenged people with us and an elevator would have been very helpful. However, certainly not a deal breaker!
–Rhea
Everyone on the property management team was terrific!
We had an issue of one of our 3 year olds locking the bedroom door. We contacted them and they can over very quickly to unlock the door for us. Checking in/out was extremely easy. Would LOVE to go back and stay again! We will start with likes: House is beautiful, views terrific, LOVE having a private beach with use of life jackets and paddle boards. Hot tub was used a lot, game room downstairs was a lot of fun. This property had everything we needed for a fun family reunion. Dislikes Getting into the lake from the beach was chuck full of this muddy/slime stuff, it was pretty gross to walk through to get into the water. I don't believe it is the fault of anyone since looking around all the other homes had the same problem.
-Travis
Very responsive and easy to work with
Great amenities. Loved the outdoor hot tub. Theater room rocks and just a great property where people don't feel like they are on top of each other. Loved it!!!!
-Mark
They are so efficient and friendly! They helped us and made everything so comfortable
It is beautiful!! We love the layout of the house, and all of the amenities! The event center is amazing!
-Deloy
Loved how responsive and personable they are!!! Jake was on top of everything!
Loved the beautiful view, the beach front , the amazing home that fit our whole family! Loved the water tramp!!!
-Kathy
Barbara facilitated checking in and paying. It was easy.
The Lakefront is always clean and ready for occupancy. We have enjoyed it over a number of years. Would love to find a pool table in the recreation room next year!
-Wynn
The decore is a lighthouse/ocean/seashell theme, and its super cute!
Barbara was very accommodating. She checked on us to make sure we had everything we needed, and on the occasion that we needed something, she made sure we got it very quickly. She was a very nice lady. We stayed in condo #310 in the tennis building. It was very clean and cozy. The master bed has a memory foam mattress and a huge jacuzzi tub in the master bathroom. The decore is a lighthouse/ocean/seashell theme, and its super cute! The kitchen was very well stocked with cookware & dishes. We had a wonderful experience, and would definitely stay again!
-Traci