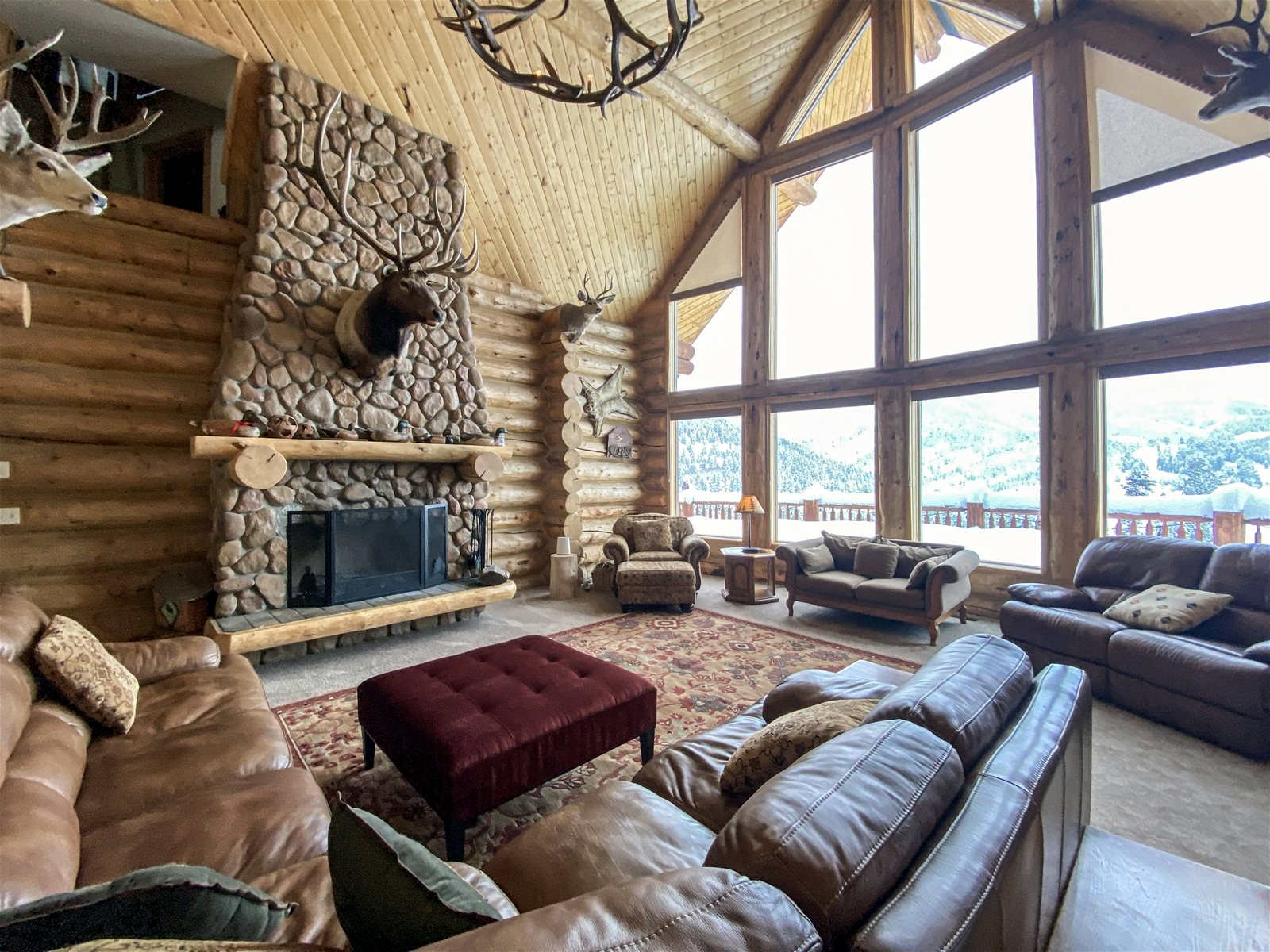 My Epic Getaway & Retreats
Here at Epic Getaways & Retreats we don't just provide a place to stay, we provide an experience. We strive to put you and your party first by providing the resources and opportunities that allow you to make memories that will last forever. Anything from boats, jetskis, paddleboards and kayaks to razors, Adventure wagons, snowmobiles and more are at your fingertips! You want the experience, we create it. Customized packages? You bet! We work around you and your needs to make it happen. We work with Epic Recreation to put together a package that is perfect for you.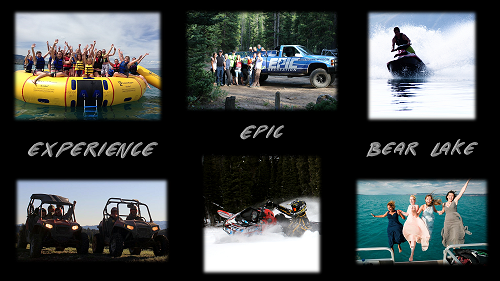 Come EXPERIENCE Bear Lake in a way you never have before!