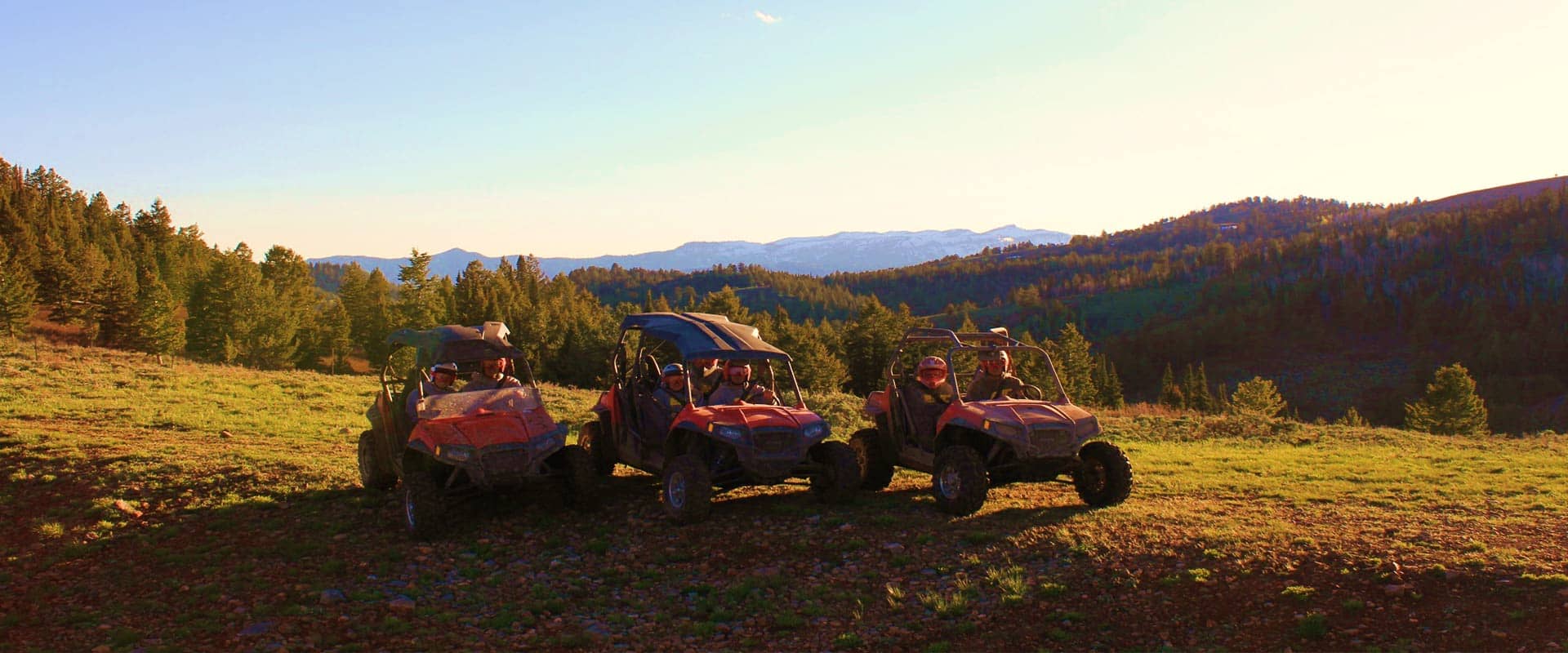 Summer Adventures
Take a look at this endless list of ways to experience Bear Lake in the summer! From boating to hiking to UTV rides in the mountains – you'll want to stay forever.
Take advantage of these beautiful Bear Lake hikes ranging from easy to advanced. Experience Bear Lake from the mountains!
With the endless ATV trails and surprise wild-life all around you are bound to have a blast in the mountains! Rent from Epic Recreation with your Epic coupon that comes with your property.
Since their first production in 1977, Pickleville has been known for its unforgettable brand of hilarious family fun and entertainment. The Tradition continues this summer with new plays soon to be announced!
Location: 2049 S Bear Lake Blvd, Garden City, UT 84028
Phone: 435-946-2918