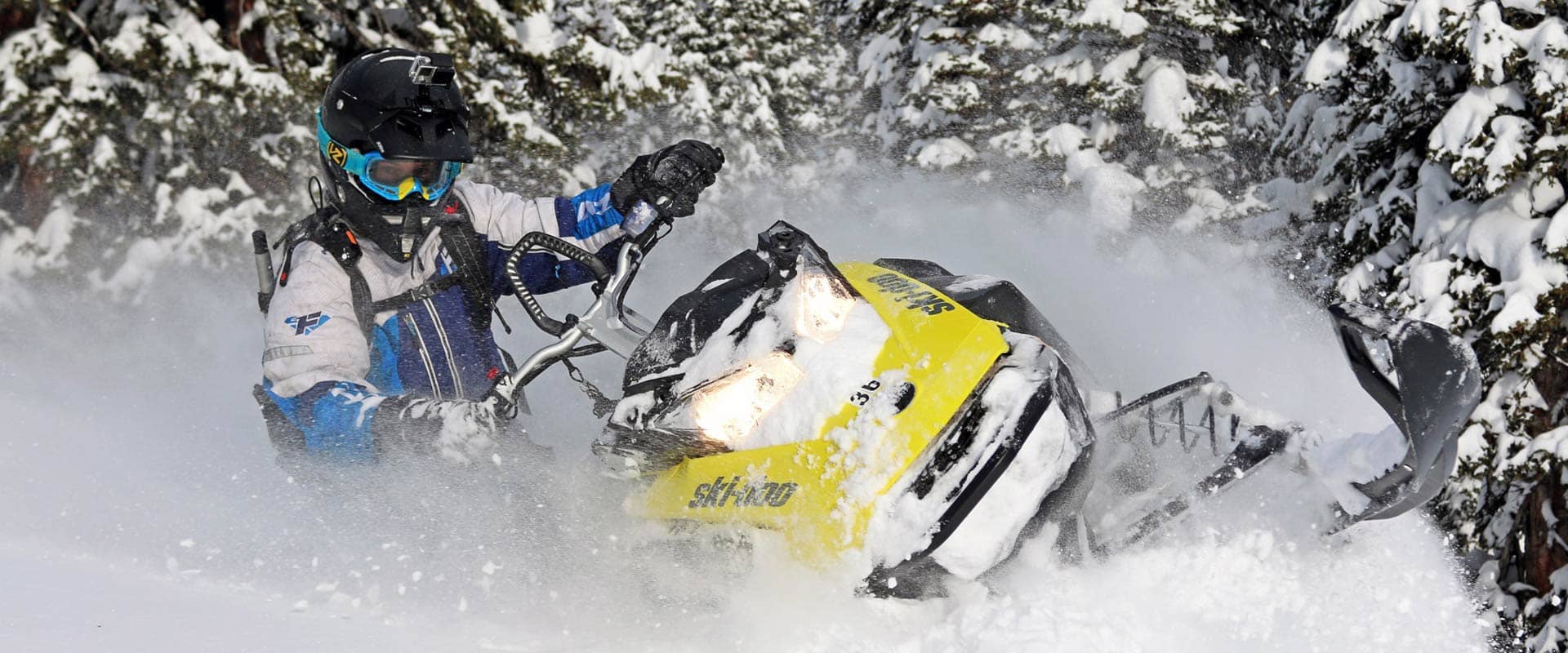 Winter Adventures
Best kept secret of Bear Lake – the Epic adventures in the snow!
The Bear Lake Monster Winterfest is a family friendly event. Join in for the Bear Lake Monster Plunge in the lake for charity! Most activities take place at the Bear Lake Utah State Park Marina. The state parks entrance fee at the Marina will be waived for those attending the event, with a hope that you'll donate to The Family Place charity.
Check out the plethora of events at Beaver Mountain for 2021! Only 15 minutes away from Garden City, UT. #SkiTheBeav
Location: 40000 East Highway 89, Garden City, UT 84028
Phone: (435) 946-3610
January 23, 2021 Come be a part of the Bear Lake Monster Winterfest and participate in the Monster 5k.
Location: 940 North Bear Lake Boulevard (US Highway 89) Garden City, 84028